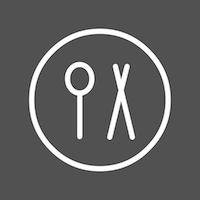 RICEPO Connect
RICEPO Connect is the one-app solution for our order / delivery / customer management, mostly used by our partner restaurants, couriers, customer representatives, and business development.
For Desktop
For Android
For iOS
Tap here on your mobile device to download the Connect app.
On the device, launch the app, and in the "Untrusted Enterprise Developer" dialog that appears, click Cancel.




Go to Settings > General > Device Management.




Under Enterprise App, tap RICEPO LLC.




Tap Trust "RICEPO LLC".




All Set! Go back and open the Connect app.